Litigating cases are costly, time consuming and stressful thus it may make more sense for both parties to resolve their case through Alternative Dispute Resolution "ADR" such as Mediation or Arbitration. In other words, avoid spending money and time going to trial but hire a Mediator or Arbitrator to resolve your case. The attorneys at the Chong Law Firm have been involved in hundreds of ADR hearings, representing a client or as the Mediator or Arbitrator. We have the experience to assist resolving your case or adjudicating it
The attorneys at the Chong Law Firm have been trained and certified as mediators and arbitrators in Delaware and Pennsylvania. The certifications have been through the Delaware State Bar Association and Pennsylvania Bar Association. We have attorneys who are a member of the PA Council of Mediators. Furthermore, our attorneys have completed the Good Shepherd Mediation Program in relationship with the Philadelphia Eviction Diversion Program and Delaware State Bar Association ADR Section Program in relationship with the JP Court Online Dispute Resolution system.
Not only are the attorneys trained and certified through multiple programs, they are attorneys who fully trusts and supports the ADR process. They will approach every situation with an unbias mindset and will actively listen to each party with the emotional intelligence to understand everyone's underlying emotions. Our attorneys have the ability to simplify complicated issues and emotions and will communicate and empathize with all parties involved. Our attorneys are alert, patient, credible, objective, adaptable, intuitive, professional and are able to adapt to all situations.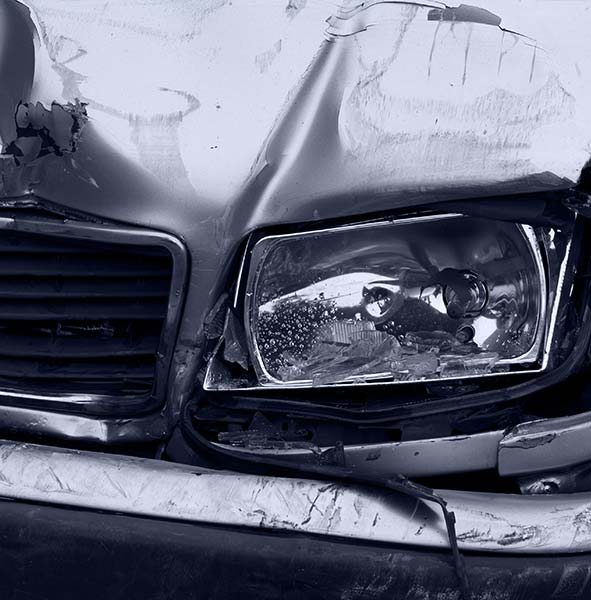 Contact The Chong Law Firm Regarding Your Case