Car Accident Lawyer Chester, PA
Car accidents occur with alarming frequency in Chester and throughout the Philadelphia metropolitan area. injured victims then find themselves at the mercy of powerful insurance companies. The personal injury attorneys at The Chong Law have a proven track record of obtaining favorable results on behalf of injured car accident victims.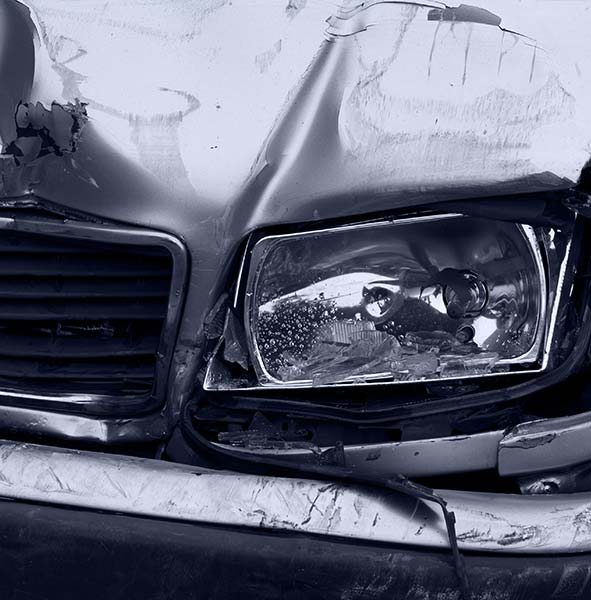 Our Lawyers Have Recovered Millions In Car Accident Claims
If you were recently injured in a car accident due to another driver's negligence, you should speak with a  personal injury attorney immediately. Jimmy Chong and his distinguished legal team have obtained millions of dollars in financial compensation on behalf of their injured clients in Chester, PA. The Chong Law Firm's attorneys successfully battle insurance companies to ensure their injured clients receive the monetary compensation they deserve.
Why Work With The Chong Law Firm?
The Chong Law firm is a firm composed of true trial lawyers. Many personal injury attorneys resolve car accident cases by focusing on obtaining quick settlements. Jimmy Chong and his team of litigators focus on building strong cases for trial which in turn can increase their settlement value, or the potential value of a jury award.
We Care About Our Clients
Unlike other personal injury attorneys, the litigators at the Chong Law Firm understand their clients are injured victims. Our car accident attorneys understand the injuries our client suffered are often life-altering. The personal injury lawyers at the Chong Law Firm always remember the health and welfare of their clients when preparing their cases for trial or negotiating potential settlements.
No Fee Until You Win
The Chong Law Firm represents car accident victims on a contingency fee basis. This means you do not pay any upfront legal fees. Our attorneys are only paid a legal fee if they negotiate a favorable settlement, or obtain a successful judgment at trial.
Our Attorneys Always Listen
A historical issue affecting the legal profession is the tendency by lawyers to procrastinate in communicating with clients. Jimmy Chong and his legal team are well aware of this issue. One of the core values at The Chong Law Firm is for attorneys and staff members to make themselves readily available for clients, and to listen and address our clients' concerns.
Contact Us Today for Help With Your Case
The personal injury process is a complex system to navigate. Experienced legal representation is essential. Contact the skilled personal injury attorneys at The Chong Law Firm to learn how we can help you successfully navigate this process.
How a Car Accident Lawyer Can Help With Your Claim
A car accident lawyer can help you build a strong case against the driver who caused your injuries. The car accident lawyers The Chong Law Firm can examine the facts surrounding your car accident in order to gather evidence of the other driver's negligence. Our attorneys can use this evidence to build a strong case for trial, or negotiate a favorable settlement with the negligent driver's insurance carrier.
Damages Available in a Chester Car Crash
"Damages" is a legal term which describes the money a litigant is entitled to based on the harm they suffered as a result of the negligent party's actions. Stated more clearly, "damages" refers to the amount of money a personal injury victim needs in order to be compensated for their injuries. Three types of damages are available under Pennsylvania Law.
Economic Damages
Economic damages encompasses the financial losses a personal injury victim suffered. Specifically, you can claim economic damages for your past and future medical expenses. Additionally, you are entitled to claim your past and future lost wages as part of your economic damages.
Non-Economic Damages
Unlike economic damages, non-economic damages refer to the losses a personal injury victim suffered which do not have a quantifiable numerical value. In short, non-economic damages encompass the physical pain and mental suffering you endured as a result of your car accident. You can also claim non-economic damages for physical disfigurement, and for discomfort caused by injuries.
Punitive Damages
Punitive damages are designed to financially punish a civil defendant and deter future wrongdoers. In order to obtain punitive damages, Pennsylvania Law requires you to prove the other driver either acted outrageously or with an evil intent. In most cases, Pennsylvania Law does not impose any caps on awards for punitive damages
How Much is My Case Worth?
The value of your case is not limited simply to the amount of your medical expenses. A variety of factors can affect the financial value of your car accident case. Specifically, factors such as:
The severity of your injuries
The extent of your medical treatment, e.g., emergency medical care, surgery, occupational therapy, physical therapy, etc.
Any permanent effects, disability, or disfigurement caused by your injuries
Any lost wages or diminished income earning capacity
The effects your injuries had on your daily life, e.g., loss of mobility, inability to exercise, inability to bathe, inability to put on clothes, inability to perform household chores, inability to engage in hobbies, etc.
Emotional trauma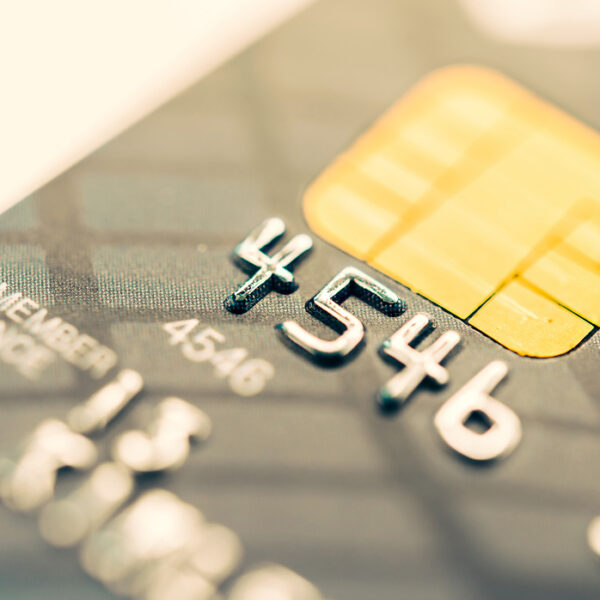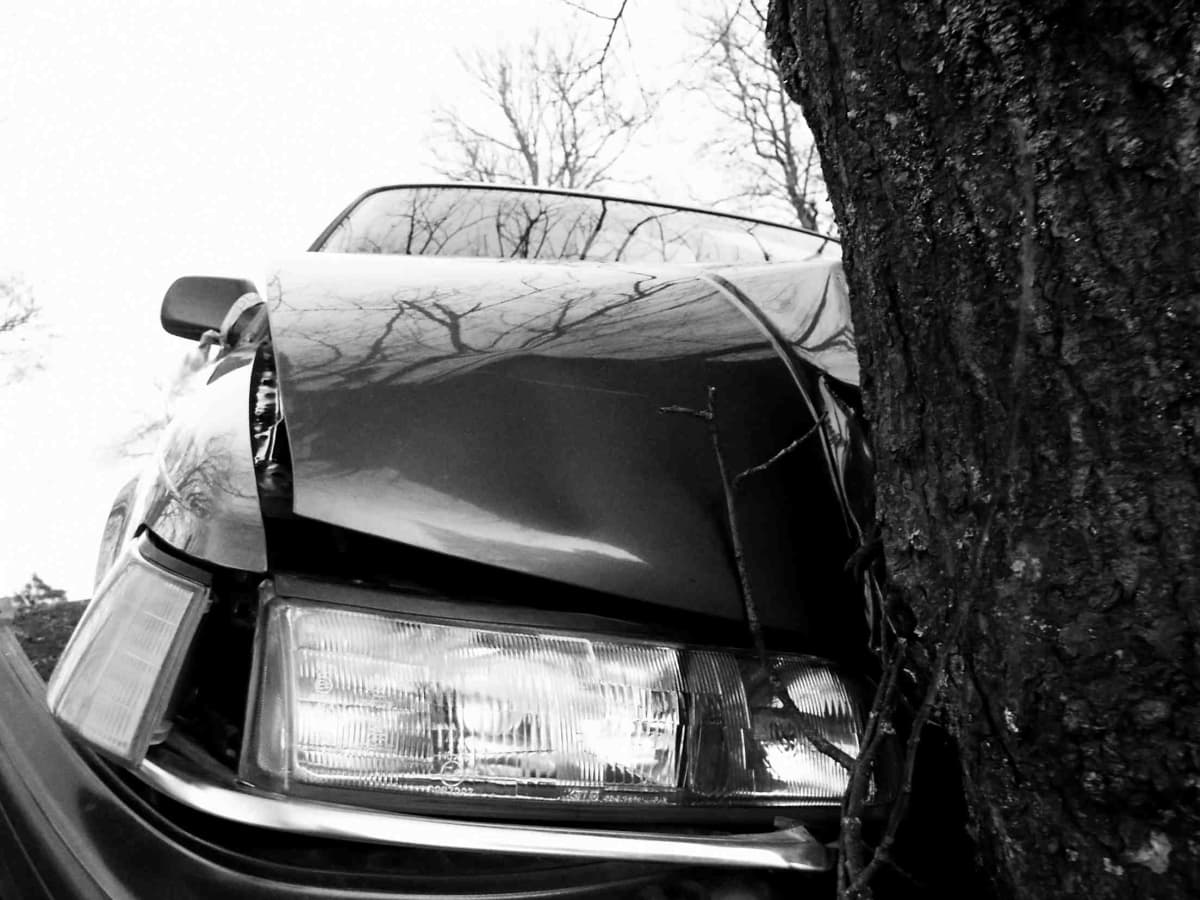 What Are The Common Causes of Car Accidents?
The root cause of automobile collisions is human negligence. There are many ways negligence can manifest itself. Specifically, car accidents are caused by drivers who negligently:
Fail to observe their surroundings
Drive faster than the legal speed limit
Follow vehicles too closely
Drive while talking or texting on their cellular phones
Drive after consuming drugs or alcohol
Drive in a reckless manner
Our Attorneys Fight to Recover Compensation For All of Your Car Accident Injuries
The personal injury attorneys at The Chong Law Firm are not afraid to square off against powerful insurance companies. Jimmy Chong and his award-winning legal team in Chester refuse to be intimidated and instead fight to obtain the financial compensation their clients deserve. Specifically, our car accident attorneys prepare our clients' auto accident cases to ensure they are fully compensated for their physical injuries, past and future financial losses, and pain and suffering. 
FAQs About Chester Car Accidents 
A car accident is a terrifying event. The time following a car accident often leaves car accident victims frustrated and confused. The knowledgeable personal injury attorneys at The Chong Law Firm stand ready to provide information and guidance to victims of vehicle accidents.
How Much is My Car Accident Claim Worth?
The answer depends on a variety of factors. Aside from the legal strength of your case, your financial losses and the pain and suffering you endured can provide a baseline regarding the value of your claim. Finally, strong advocacy by an experienced personal injury attorney may increase the value of your lawsuit.
How Much Does a Chester Car Accident Lawyer Charge?
The attorneys at The Chong Law Firm do not charge any upfront fees. Our attorneys work on a contingency fee basis, meaning our attorneys are only entitled to a legal fee if we negotiate a favorable settlement or obtain a successful award at trial. If our attorneys do not get a good result at trial, you do not have to pay any legal fees.
What Happens If A Driver Who Hit Me Is Uninsured?
You may still be able to recover by making an uninsured motorist claim with your insurance company. Uninsured motorist coverage is designed to protect victims if they are struck by drivers who lack insurance or fail to remain at the scene of the collision. While uninsured motorist coverage must be offered, it is not required to be purchased according to Section 1731.
How Do You Prove Fault After a Car Accident?
Depending on the facts of your collision, your case may require evidence such as property damage photos, testimony by independent witnesses, and expert witness testimony by an accident reconstructionist. Under Pennsylvania Law, you must prove the other driver caused the collision. You need to prove this element of your claim by a preponderance of the evidence, i.e., 51%.
Will I have to Go to Court for My Car Accident?
The answer is "it depends". If the other driver's insurance company denies fault, your car accident lawyer will likely have to file a lawsuit which in turn will require you to appear in court. Similarly, if the other driver's insurance company claims you suffered no injuries from your car accident and refuses to settle, you will have to appear in court to testify.
How Long Does a Car Accident Case Usually Take?
The amount of time it may take to resolve your car accident case depends on the facts surrounding your collision, the severity of your injuries, and your subsequent medical treatment. These factors can prolong the litigation process. As a rule of thumb, many car accident cases take about one to three years to resolve.
Speak With A Chester Car Accident Attorney Today to Learn More About Your Case
Many car accident victims make the mistake of failing to consult a personal injury attorney. The Chester Car Accident Attorneys at The Chong Law Firm are not afraid to fight powerful insurance companies on your behalf. Contact us today to begin the process of building your case.